Reciprocating Air Compressors
"Since 1915, Saylor-Beall has manufactured industrial quality, two-stage air compressors at our St. Johns, MI plant.  Saylor-Beall has earned a reputation for quality, durability, and has experienced staff.
Saylor-Beall's state-of-the-art manufacturing facility machines all cylinders, blocks, crankshafts, connecting rods, and other parts that go into our air compressor pumps.  We strive to maintain short lead times for delivery much faster than the industry average.
We sell all of our products directly through equipment distributors as opposed to catalog companies or via the internet, which enables our dealers to personally assist customers in selecting the best product for their specific needs. Find out how distributors save you money."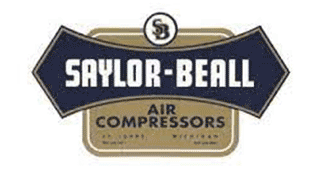 Saylor-Beall Reciprocating Air Compressors
Download a PDF product brochure for each of these Saylor-Beall Reciprocating Air Compressors that we carry and service.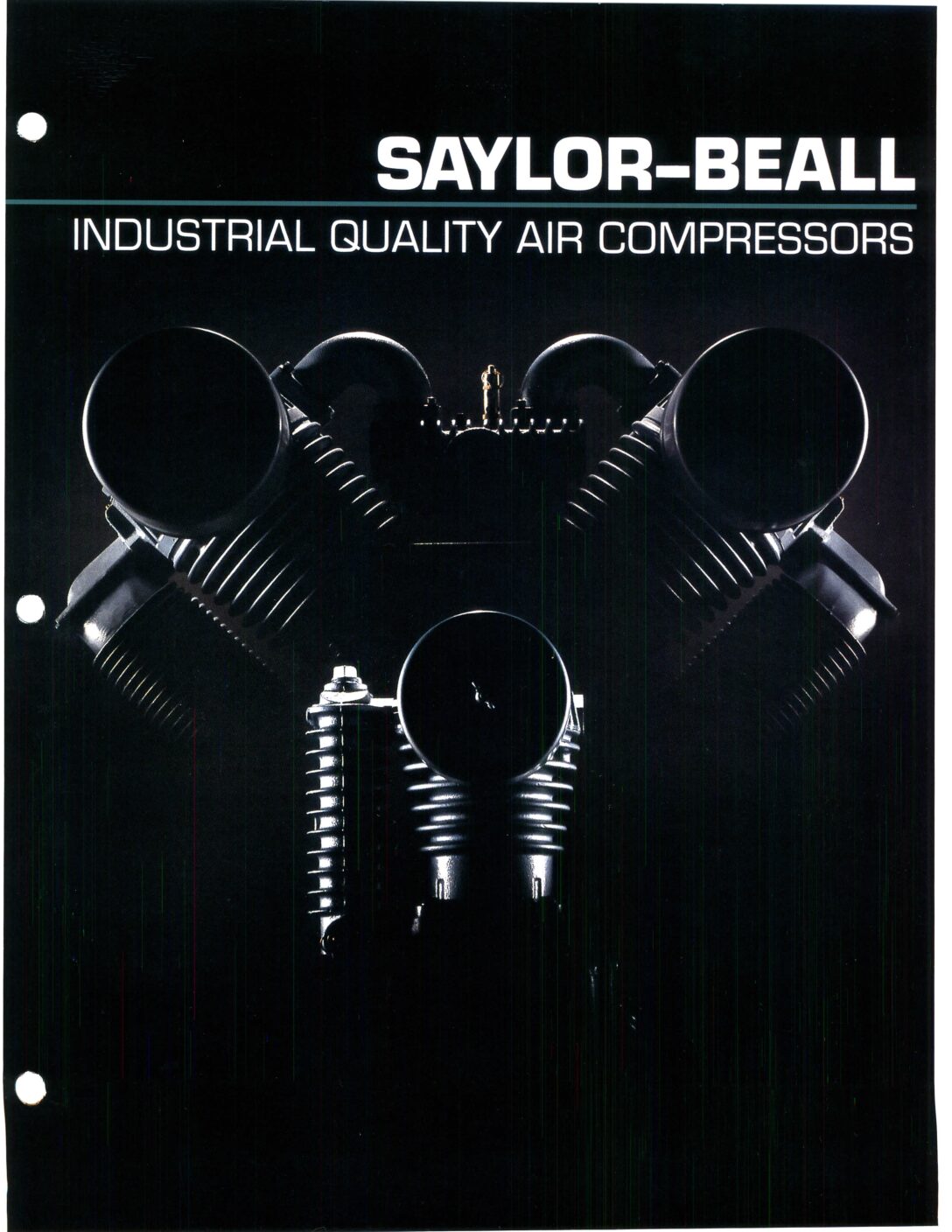 Industrial Quality Air Compressors