Reciprocating Air Compressors
"Champion provides the highest quality reciprocating and rotary air compressor systems, parts, and service. Champion utilizes a century of experience in designing and manufacturing air compressor systems. We know and understand the application of our products in many different operating environments.
Champion has a long, rich history in the compressed air market. For a century, Champion has supplied high-quality, reliable compressed air systems. Our products keep industries such as automotive, industrial, woodworking, and agriculture up and running."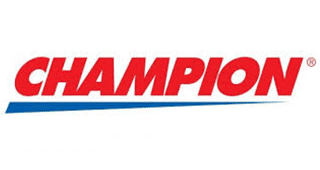 Champion Reciprocating Air Compressors
Download a PDF product brochure for each of these Champion Reciprocating Air Compressors that we carry and service.
Advantage Series Reciprocating Compressors