Air and Gas Technologies has specialized in providing Industrial Air Compressors, dryers, and filtration systems since 1995. Our experienced sales, service, and engineering staff offer full system solutions to the Industrial market with your needs in mind. We support our clients with industry-leading product lines, the highest level of maintenance and repair services, and professional system installations. Let our expert team evaluate your compressed air system and make recommendations designed to fit your budget without sacrificing reliability to keep your plant in full production any hour of the day. Industrial Air Products
Air & Gas Technologies prides itself in having established strong relationships with market-leading manufacturers of compression equipment in all markets we serve, and the industrial air marketplace is a great example of those relationships.
Our relationships with the most reliable manufacturers in the market include Kaishan Compressors USA, Sullivan Palatek, and Chicago Pneumatic rotary and reciprocating oil-flooded compressors, Rogers KNW Series Powered by Kobelco, Powerex, and Hycomp oil-free compressors and boosters, Beko Technologies, Nano Purification, and SPX Flow Hankison air dryers, filtration, and air treatment products.
Coupling these brands with our professional sales team, system engineering experience, expert factory-trained service department, and our highly skilled project management and installation team, Air & Gas Technologies can provide your facility with a true full system turn-key installation experience.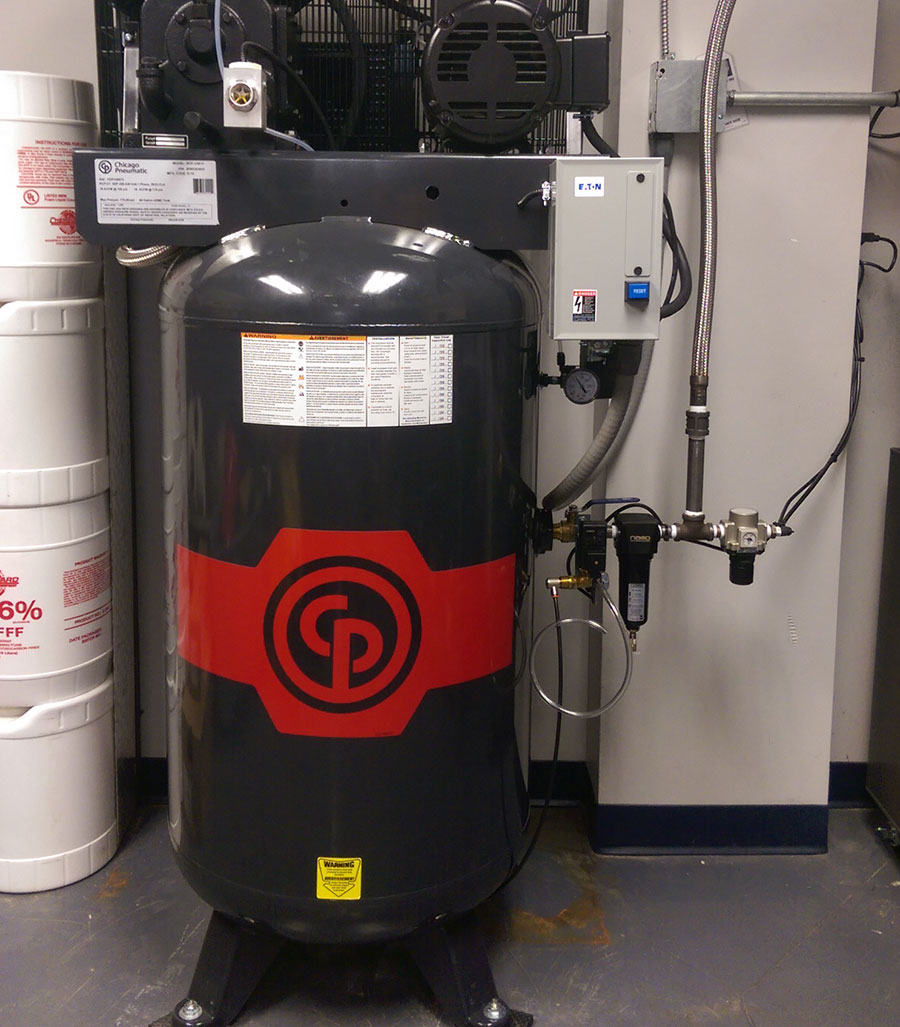 Industrial Air Service Capabilites
Let our experienced team at Air & Gas Technologies evaluate your industrial air needs. We look at a holistic approach to industrial air, evaluating not just your initial costs for a new system but the costs and availability of replacement costs, the quality and reliability of equipment, and your total cost of ownership for the life of your industrial air compressor.
You can trust Air & Gas Tech to provide superior customer service, and we have an on-call crew available 24/7 should you have any issues with equipment. We've evaluated all of the industrial air manufacturers and have selected the very best vendors who have affordable prices and reliable equipment. Find out how we can help you save time and money with the Fourth Utility.
Representing Market Leaders
in the Compressed Air & Gas Industry